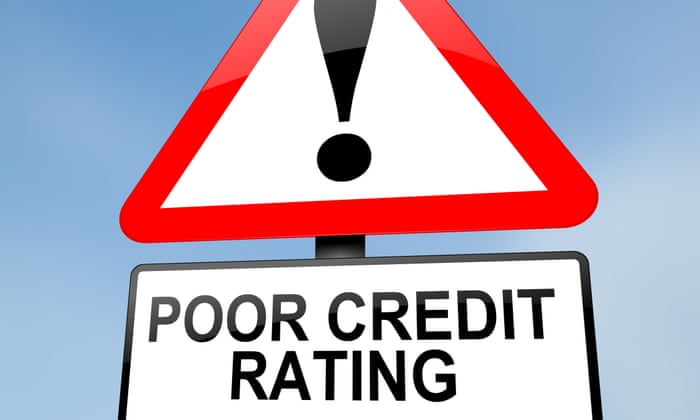 HOW TO HAVE A CLEAN SLATE
■ Lenders mistrust a blank slate, so if you've never owned a credit card or taken out a loan or credit contract you could be disadvantaged. Similarly, you will depress your score if you apply for credit too often, even if you're just shopping around, because each search performed on your credit history shows on your file – a multitude could make you look desperate.
■Make sure you're on the electoral roll and be aware that lenders are spooked by frequent changes of addresses.
■ Having a partner's rating linked to yours through a joint account or loan could affect you if they have a poor record.
■ If you have an unresolved complaint about a credit record you can refer it to the Financial Services Ombudsman and report any concerns about a credit reference agency to the Information Commissioner's Office.