The boxes contain about 4.2kg of vegetables, made up of eight seasonal varieties, including staples such as carrots, onions, potatoes and cauliflower, sourced from British growers.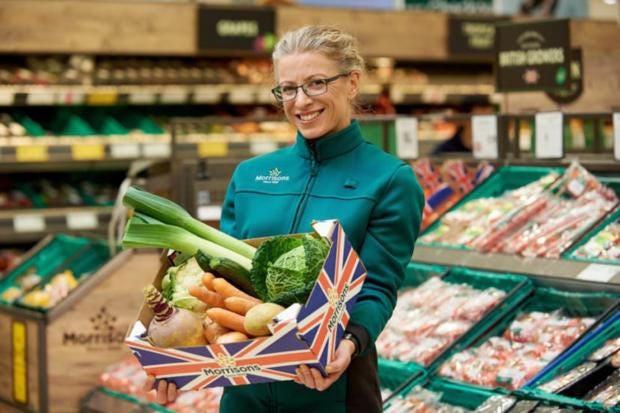 Morrisons has launched a £5 veg box which it claims can feed a family of four for a week. Customers who don't mind their vegetables "wonky" can buy a box for just £3, plus a delivery charge, of between £1 and £5.
Buying the wonky box has the added benefit of helping the environment by saving on food waste. Tonnes of vegetables which don't match up to strict supermarket size and shape parameters are thrown away each year
Morrisons is going head-to-head with big-four supermarket rival, Asda, which recently launched its own box of misshapen vegetables for £3.50.