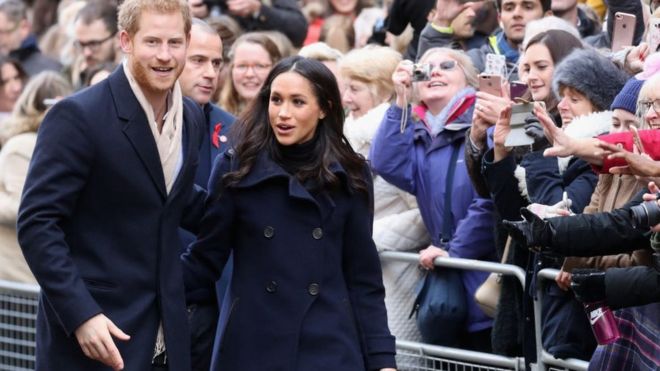 On the morning of 1 December last year staff at Canadian fashion house Mackage came into work to find a single item had inexplicably sold out overnight.
Every one of its £750 ($1,013) double-breasted military maxi coats had walked off the shelves in over twenty countries on three continents.
The reason? Meghan Markle.
Prince Harry's fiancée had worn the coat five hours earlier, five thousand miles away in her first public walkabout in Nottingham, England.
Within minutes the world wanted Mackage maxi coats.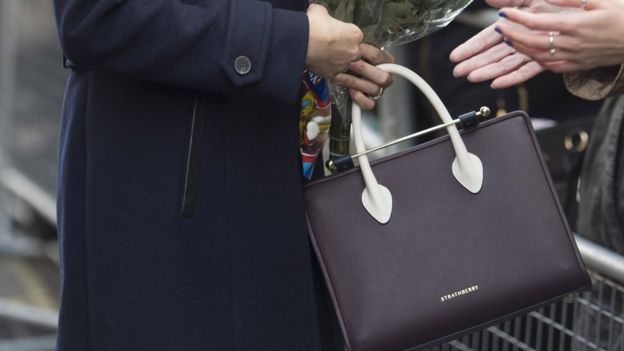 Mackage were not the only winners. Meghan was also carrying a £500 ($675) midi tote bag made by Strathberry, a four-year-old start-up based in Edinburgh. The bag sold out in 11 minutes flat across its Global, US and China website.
Leeanne Hundleby, owner and co-founder of Strathberry, says: "Visitor numbers to the website were also amazing. At one stage they were up tenfold against our daily average."
Meghan wore a white coat by the Canadian brand Line the Label to announce her engagement with Harry, and which, yes, you've guessed it, sold out in minutes, reportedly crashing the firm's website.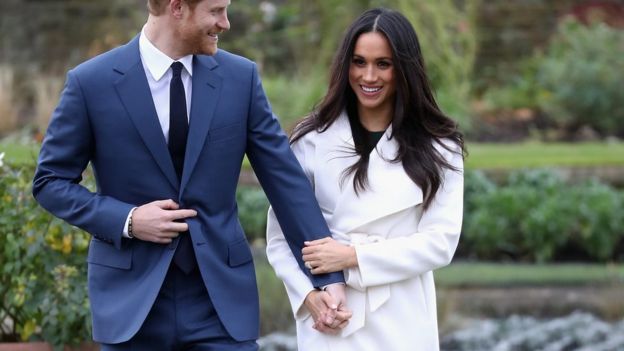 Line also stole a march on other brands caught up in the Meghan merchandising mania by christening the coat "The Meghan".
Royal gift
This is the kind of publicity that marketing departments dream of. Getting your design in front of Meghan could, if she wears it, splash it over every fashion website from Shanghai to L.A.