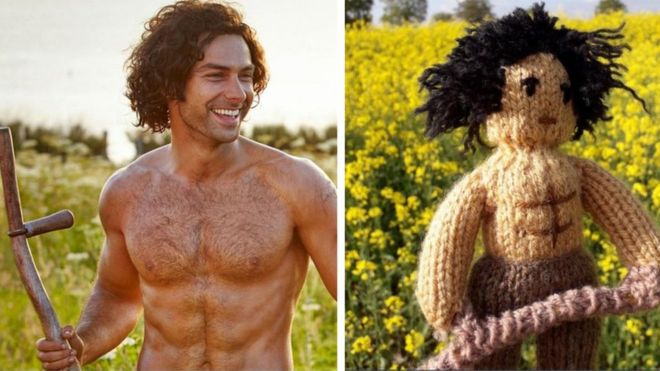 The cast of the hit BBC One drama Poldark have been re-created as woollen knitted figures that are selling all over the world, the woman behind the dolls has said.
The characters are the creation of Poldark superfan and knitting addict Angela Blay, 50, who has sold about 70.
Programme-maker Mammoth Screen said it was very pleased the cast had "inspired such creativeness".
Ms Blay, from Suffolk, said what started as a hobby was now her day job.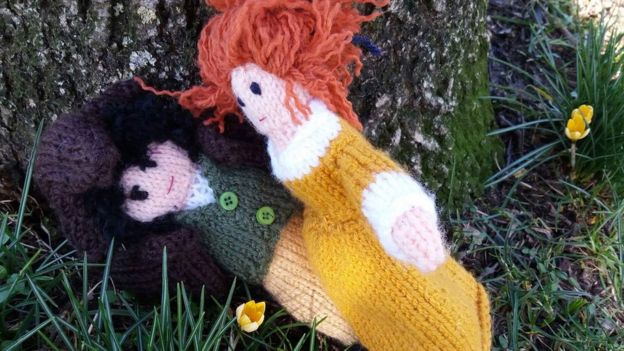 The music teacher first made a woollen Ross Poldark – played by Aidan Turner – when the first series aired in March 2015, peaking with 9.4 million viewers.
Ms Blay has since been inundated with requests on social media for the dolls, selling them across the UK and as far away as the US, Canada, Australia and Tasmania.