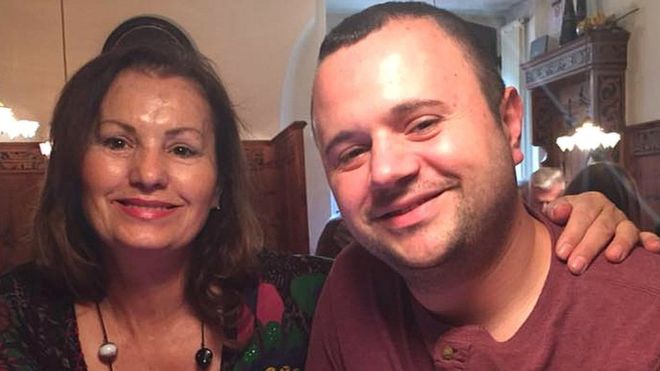 Peer-to-peer "sharing economy" tech platforms have mushroomed in the last decade, but very few have rivalled Airbnb or Uber in size, largely because consumers have found them difficult to trust. So how are tech firms rising to this challenge?
When photographer Antonio Salvani, 36, was commissioned to do a wedding, he realised he didn't have all kit he needed to do the blushing bride justice.
Normally he would have gone to a camera rental shop to get the extra equipment., but deposits "can be £250-1,000", he says.
A friend told him about Fat Lama, a start-up peer-to-peer (P2P) platform that enables people to rent out stuff they own.
"For £60 I was able to hire two cameras and lenses," says Mr Salvani, a property management consultant in London's Mayfair as well as a photographer.
"It would've been 40-50% more expensive through the rental shop."
This experience persuaded him to list all his camera equipment worth about £20,000 on the site, "as I only use about 30% of it at any one time".
Money came easily and he hasn't looked back since.
He made £4,000 in April, he says, and has been able to buy his mother a £30,000 flat in Macedonia with the proceeds of this flourishing sideline business.