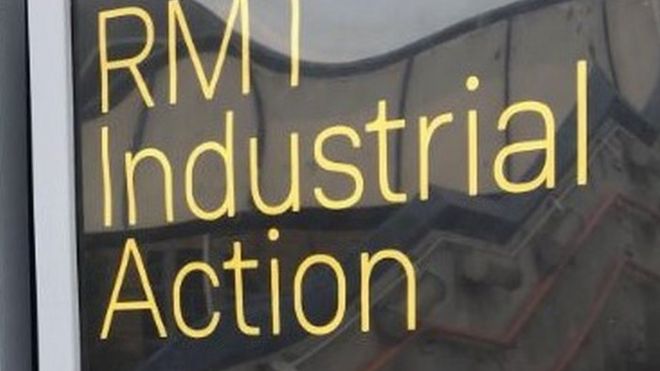 A fourth 24-hour strike over the role of guards on South Western Railway (SWR) is set to go ahead on Saturday after talks broke down.
The company said talks with the Rail, Maritime and Transport union (RMT) failed to reach a resolution.
A SWR statement said the union had failed to accept the same terms agreed on another franchise.
However the RMT said that "did not represent" what it had been told and it remained available for further talks.